about the Picture
Grafic: available in any size you wish
Photo-Combo: available in various sizes
Top quality made by whitewall.com (Gallery-Standard)
0.0787 inches plexiglass and wall bracket

The production takes place upon the receipt of your payment and will be delivered directly to your desired address. The delivery time is approx. 2 to 3 weeks, depending on the destination.



Bild - Erklärung
Grafic: in jeder Wunschgrösse erhältlich
Photo-Combo: in diversen Grössen erhältlich
Top-Qualität durch Herstellung bei whitewall.com
Galerie-Standard mit 2 mm Plexiglas und Wandhalterung

Die Herstellung erfolgt nach Erhalt der Zahlung und wird direkt an Ihre Wunschadresse geliefert. Die Lieferzeit beträgt ca. 2 bis 3 Wochen, je nach Destination.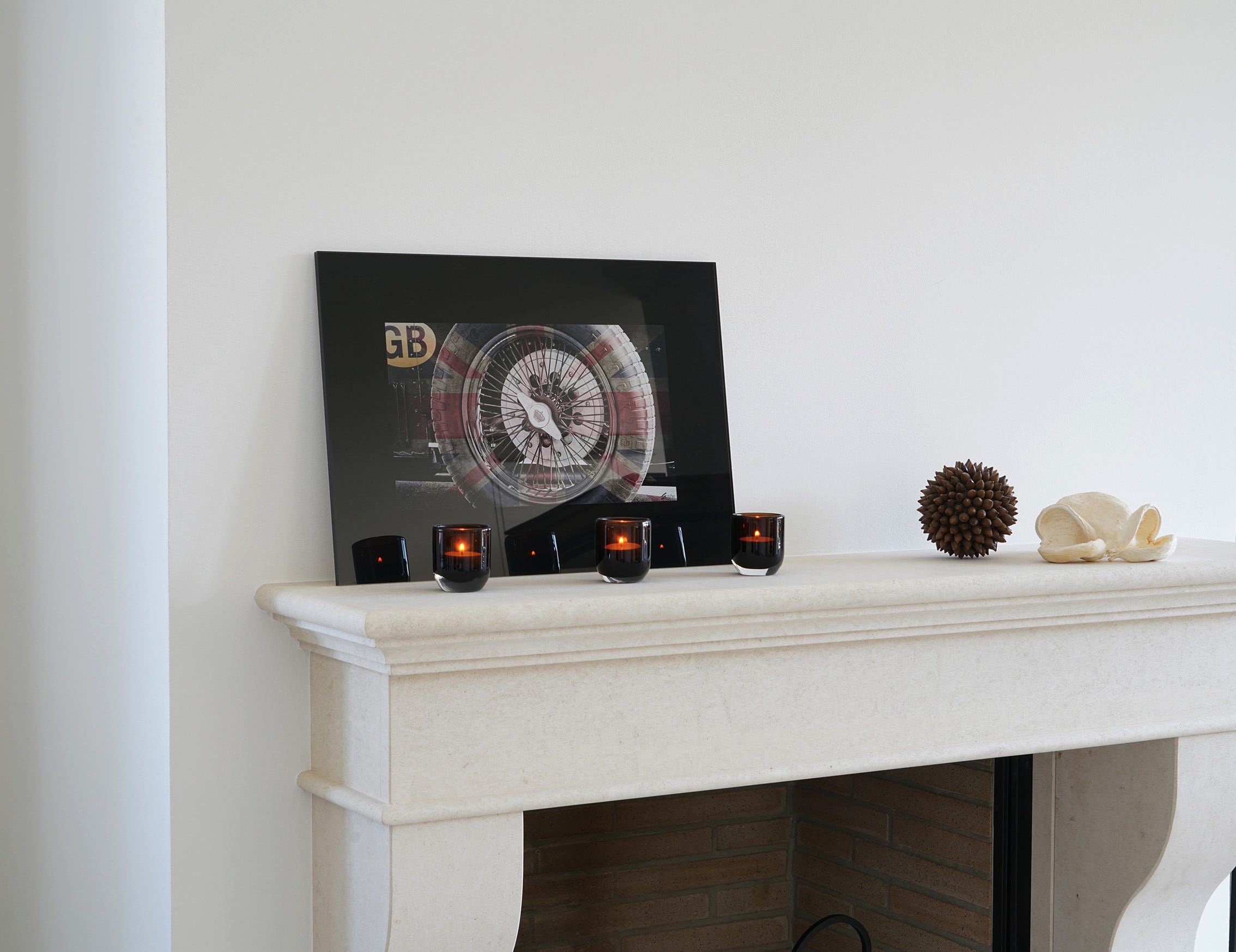 Please enter the picture-Title and desired size.
Bitte gebe den Bild-Titel und DIe Wunschgrösse an.